Biography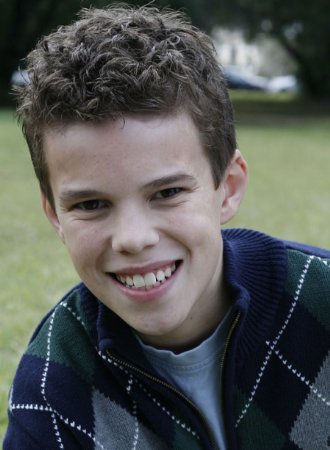 Stephen was born in Ocala, Florida. At the age of 7, he was given his first dirt bike and he fell in love with the world of motocross. He began racing at the age of 8 and has traveled as far as Louisiana to train with professional motocross trainer Donny Hansen and Georgia to train with Colleen Milsaps at the MTF Training Facility. He also enjoys BMX, indoor skydiving, roller coasters, wake boarding, swimming and many other forms of action sports.
Stephen stumbled upon acting at the age of 9 while attending an acting/modeling class demonstration meant for his older sister. He thought it all looked fun and wanted to give it a try. He booked his first job within a couple of weeks and has been acting and modeling ever since. His dream job is one that would allow him to act and ride his dirt bike!
Stephen is homeschooling to allow more time and flexibility to pursue his interests.